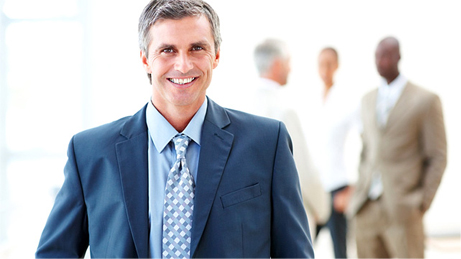 Company Profile
As a trusted systems integrator for more than 18 years, Premier Supreme Solutions, Inc. (PSS) provides information technology (IT), systems engineering, professional services and simulation and training to customers in the defense, federal civilian government, health, homeland security, intelligence, state and local government and commercial sectors. Headquartered in Atlanta, Ga., PSS delivers IT enterprise solutions, manages large-scale, mission-critical IT programs and provides mission support services.
Welcome to PSS
Premier Supreme Solutions (PSS) is an ISO 9001 certified technology and professional services provider. We are headquartered in Atlanta, Georgia, and employs approximately 100 people worldwide. We've been developing, managing, and mastering technology for more than 18 years.
PSS, which formerly operated as Premier Consulting Management Services was founded in 1997 to provide advanced technological services to commercial and federal Government agencies. We began with a single contract with the U.S. Marine Corps to develop and provide audio and video secured communication for the Marine Expeditionary Forces. Over the years, our government's technology needs have increased dramatically in scope and sophistication, and we have grown to meet that challenge.
For more than 18 years, we kept a careful eye on where emerging technologies have led, and we have embraced and developed the resources to master those technologies—by staying close to our customers and anticipating their needs, hiring talented professionals to propel us into the future, and have proven our capabilities, we continue to be one of the leading providers in our field.
Today, we embrace the next level of growth, innovation, adaptability, and critical thinking as we continue to service our government needs for success in defense, intelligence, law enforcement, science, administration, and other fields—throughout the nation and in many countries throughout the world. We are now applying the lessons learned in the unforgiving arena of national security to help the private sector protect networks and critical information.